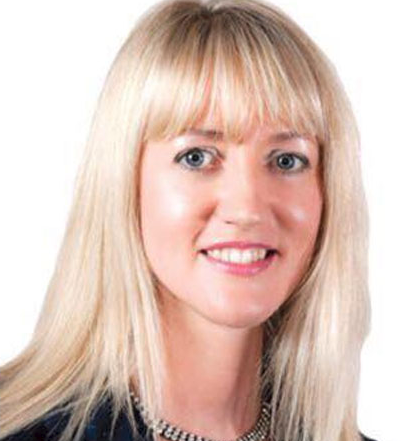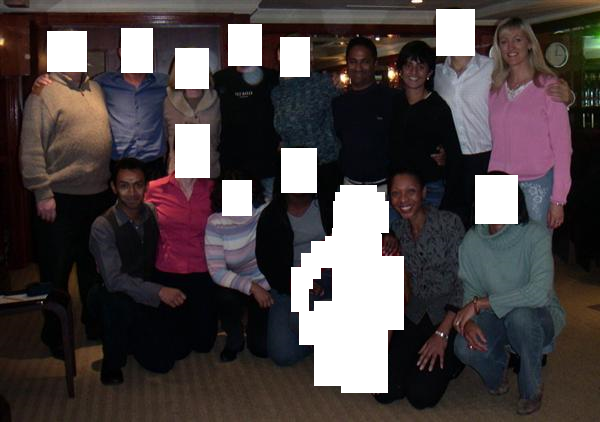 McDonagh was named as an associate of the EDUCO Cult's leader "Dr" Tony Quinn in an article published by Sunday World on 23 August 2009 titled "Messiah's Army Of Apostles".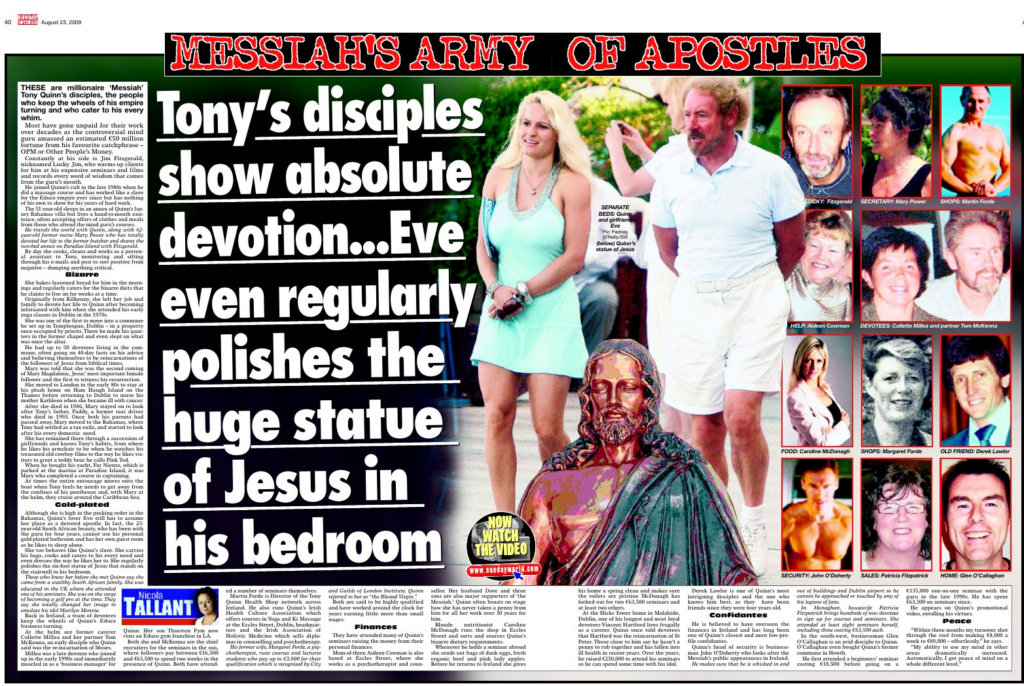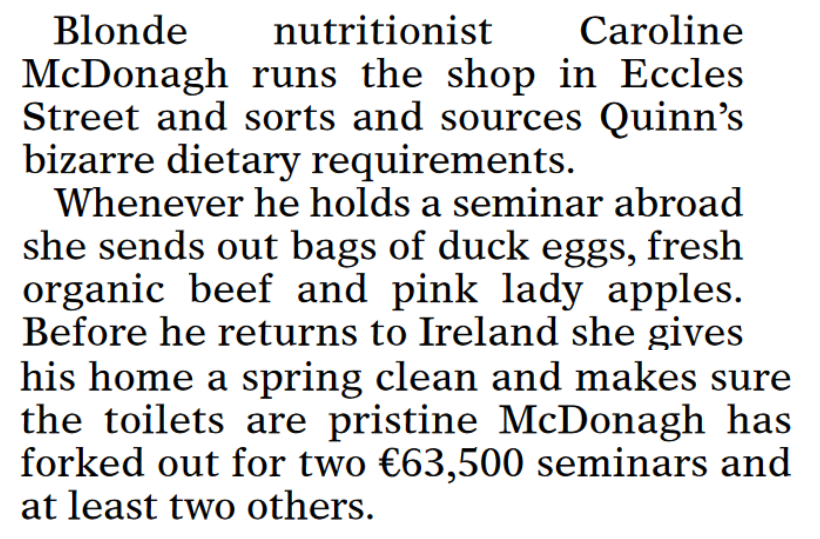 McDonagh was responsible for sourcing and transportation of food, including Pink Lady apples. for Quinn which Seminar attendees would take with them in their luggage.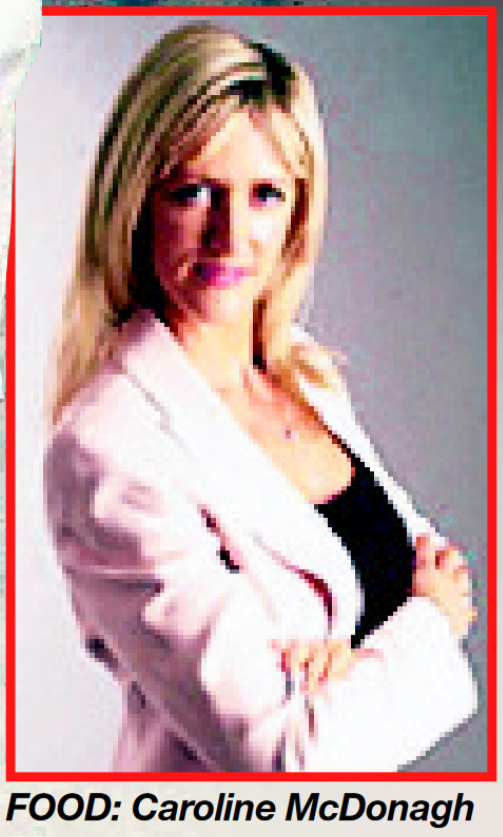 McDonagh is mentioned numerous times on the Irish "Dialogue Ireland" site that has been warning the pubic about the EDUCO Cult for decades.
McDonagh is listed on the 2005 Irish Health Culture Association website as a "member" alongside Linda Keen.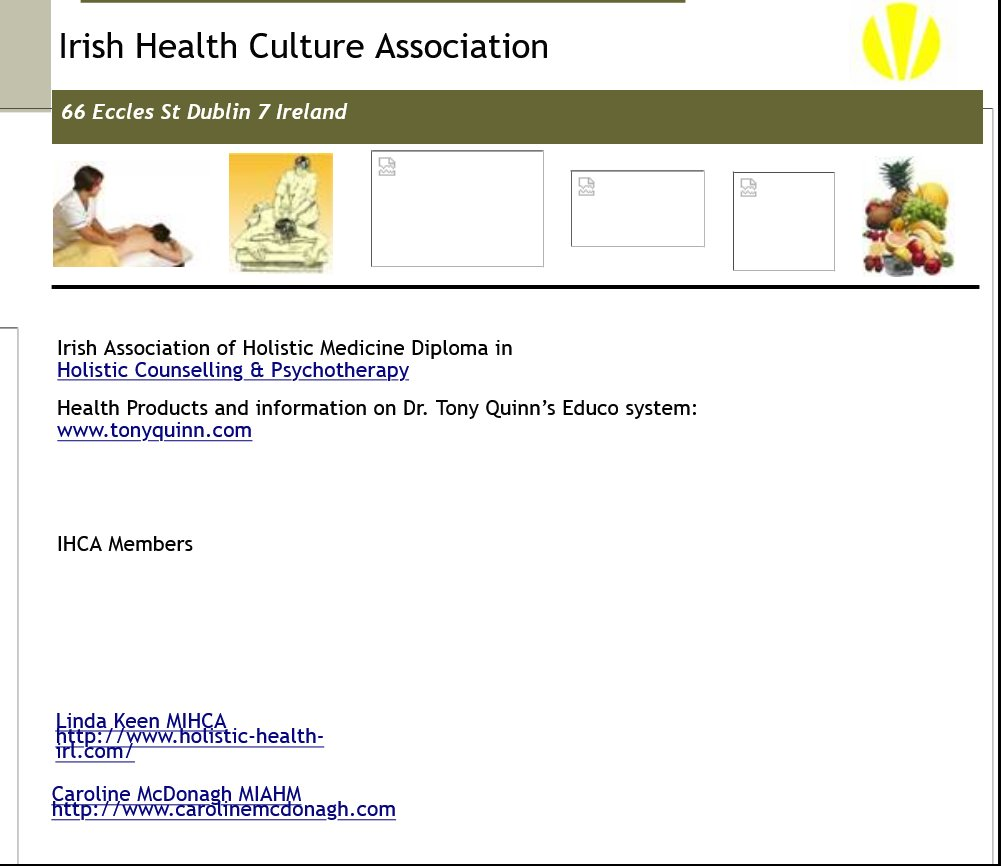 The Irish Health Culture Association was operated by EDUCO Cult leader "Dr" Tony Quinn, Martin Forde and his ex-wife Margaret Forde (both who have been members since the 1970's communes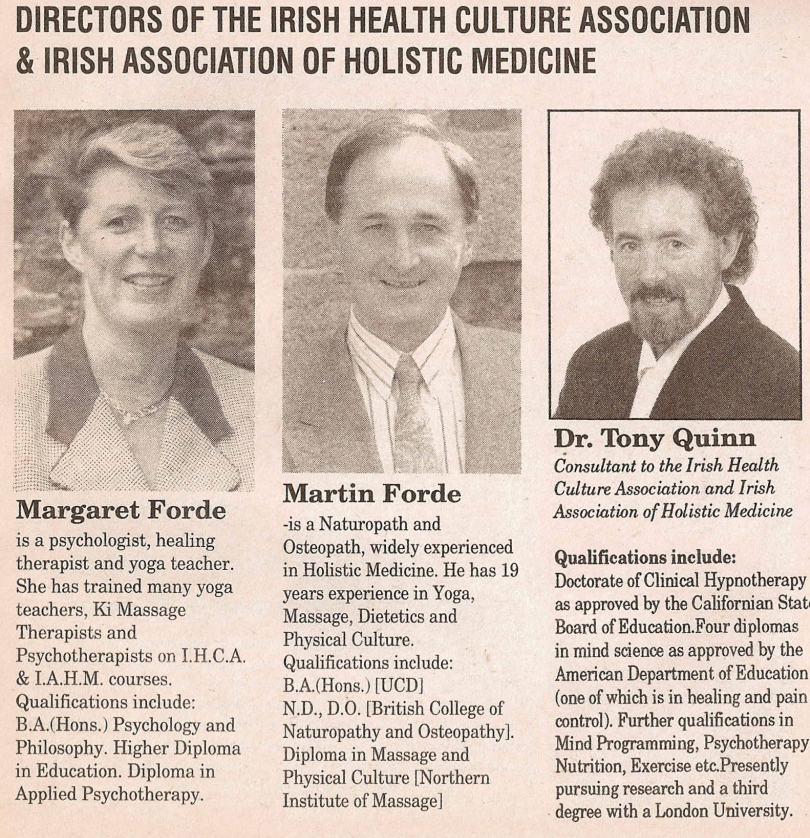 In 2009 McDonagh boasted of using the Harley Street EducoGym location to meet clients.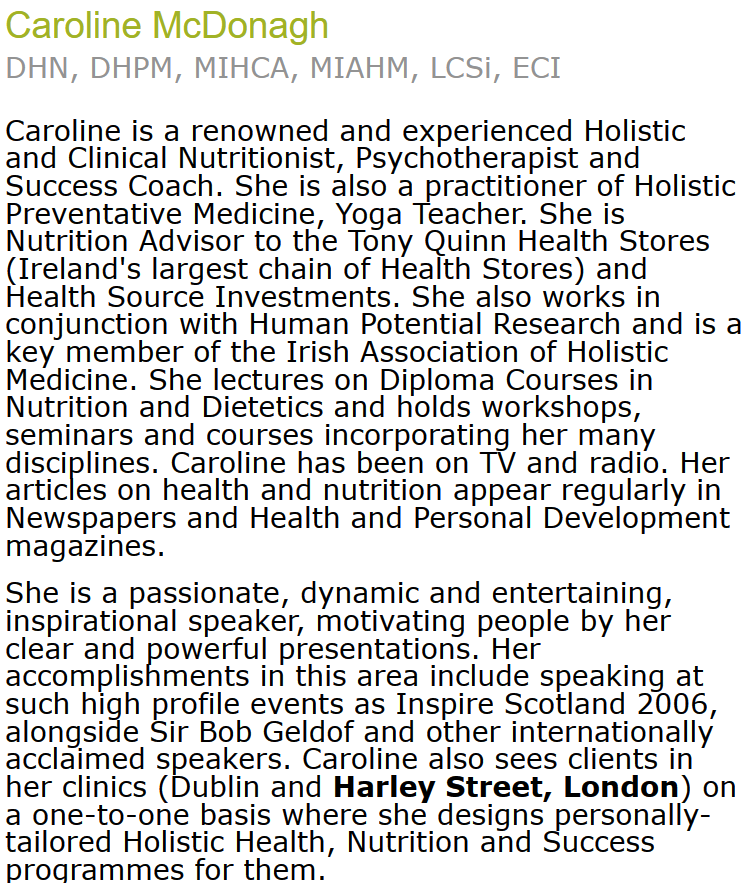 McDonagh featured in 2 episodes of the Sabras Moments podcast hosted by Pam Sidhu. and produced in 2019: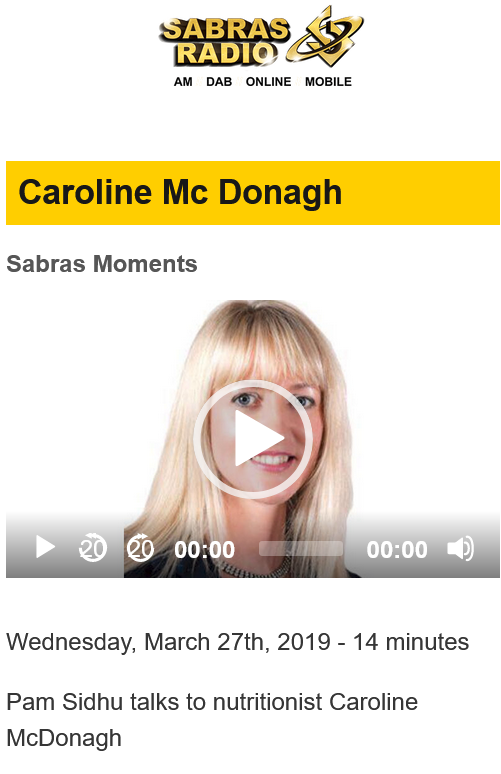 The March 27th, 2019 episode is available to listen to here.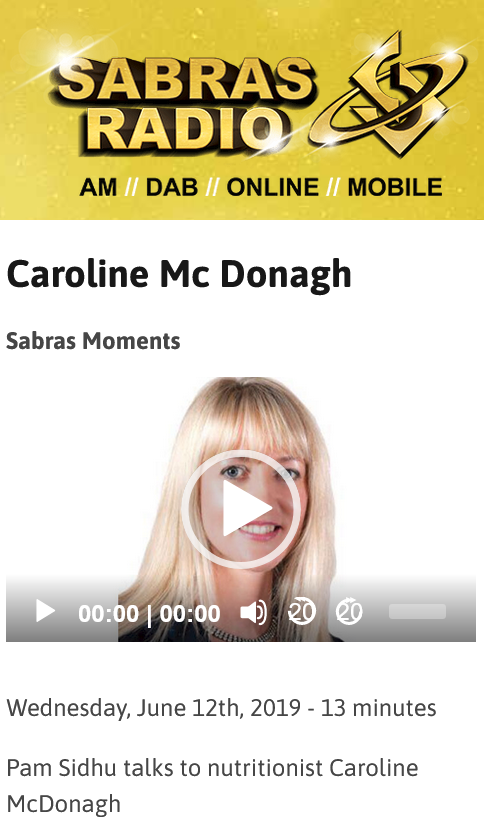 The June 12th, 2019 episode is available to listen to here.
In this clip Pam Sidhu and McDonagh laugh about the flying of fruit around the world.
In 2012 it was reported a young woman was presented to Tony Quinn at a seminar having been asked to carry Pink Lady apples through customs. It would take her many years to be able to leave Quinn.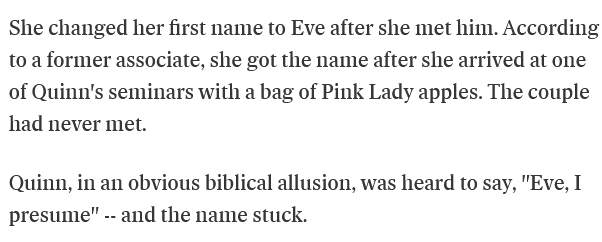 McDonagh features in this Irish Health Culture Association/Irish Association of Holistic Medicine prospectus featuring Martin Forde, Taz Shah and EDUCO Cult leader Tony Quinn.
McDonagh continues to offer her nutritional advice which includes "Try not to watch too much News". She also claims to be no fan of "Fad diets".