Martin Forde is a long-time associate of "Dr" Tony Quinn, as reported by prominent Journalist, and figurehead of the Irish women"s movement, June Levine in 1974:
In February 2001 Ireland's TV3 broadcast this exposé of Tony Quinn and his EDUCO Cult featuring long-time follower Forde:
Here is a clip where Forde explains Pyramid Selling:
Another clip shows Forde describing a core-belief of the EDUCO Cult that we use less than 5% of our brains; a claim immediately dismissed by Professor Ian Robertson head of Psychology at Trinity College Dublin. This false-claim is still used by Manj Weerasekera and Alex Weerasekera (Alexandra Jones) to recruit in the UK.
In this clip Forde refused to address why a lady coerced into attending a Seminar in Egypt who found it boring was detained in an institution in Cairo. She was coerced by Margaret Forde and Yvonne Sherry.
The experience of the lady that Forde refuses to address can be heard here, in a recording from a 2001 conference about "Dr" Tony Quinn and his EDUCO Cult:
In this clip Forde explains that for £40/month "Dr" Tony Quinn and Aideen Cowman will manifest your goals into reality. Forde states there is "very strong scientific evidence" to back up the EDUCO Cult Prayer Request System: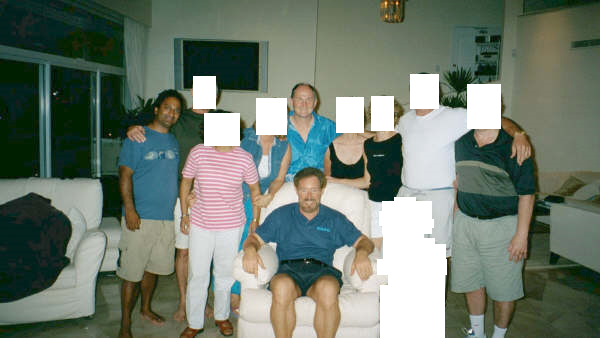 After the Autumn 2003 "Mind Master" Seminar (where Forde met many of the UK EDUCO Cult recruiters including Babu Shah & Taz Shah) he gave himself the title "Dr".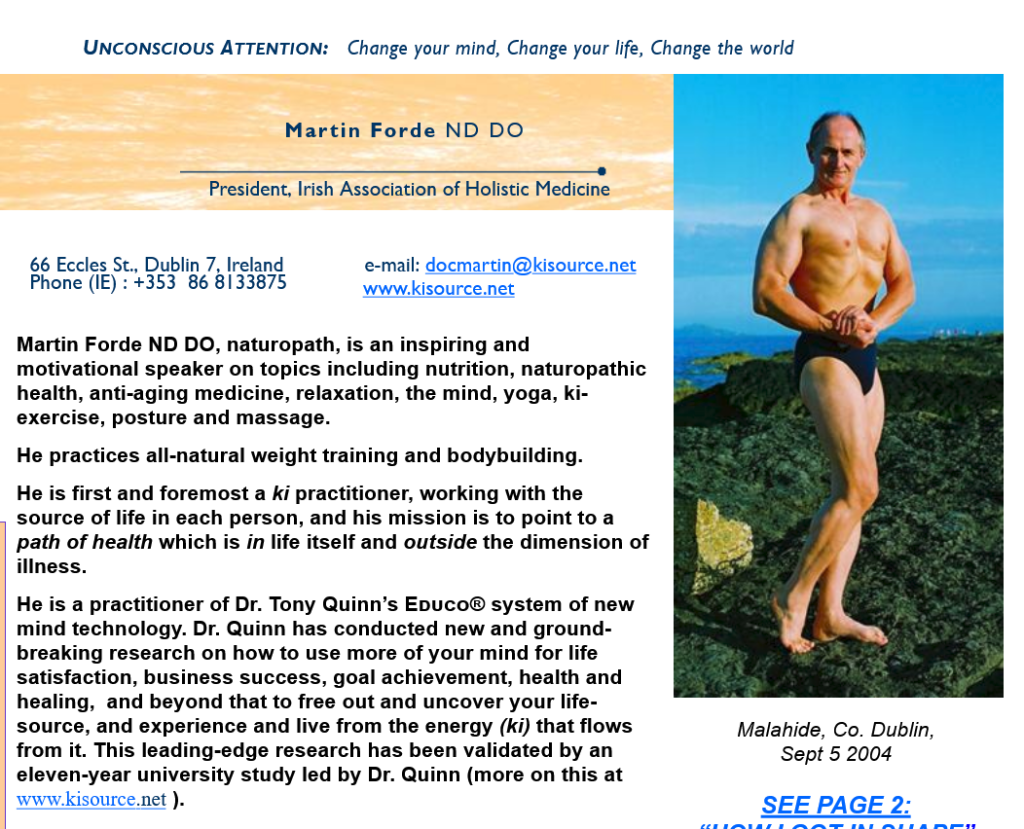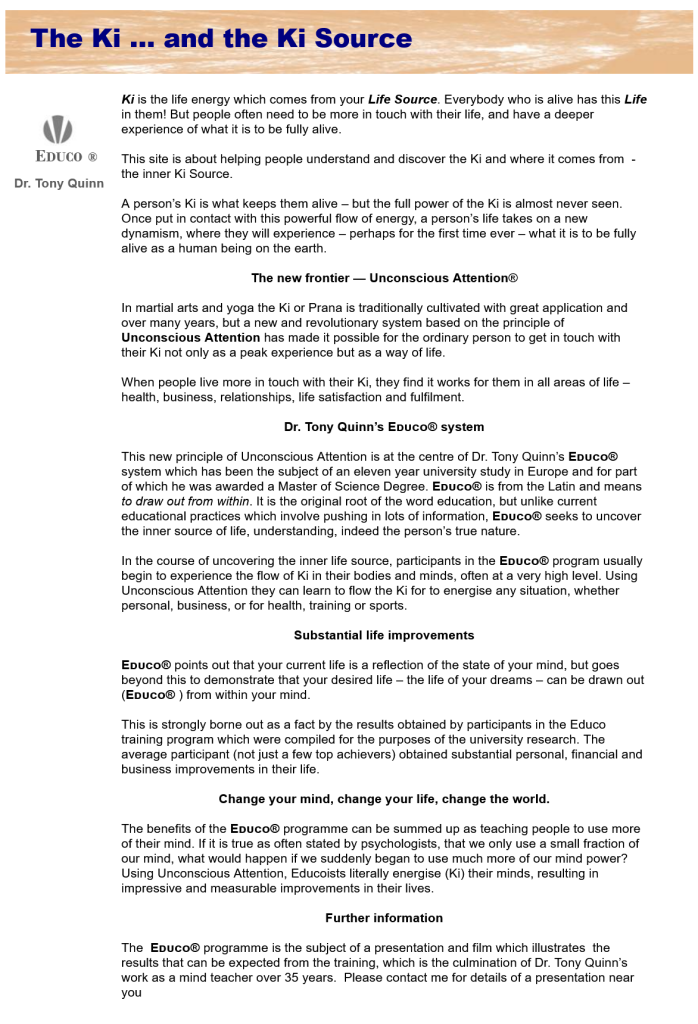 An article from 2009 has more details on Forde.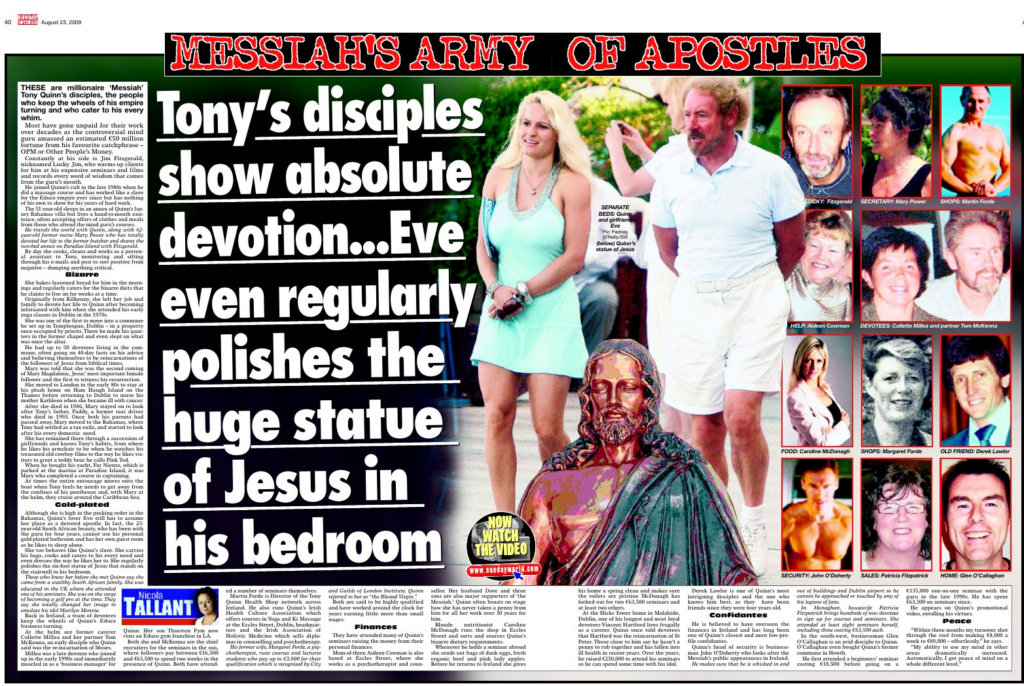 Forde features with Taz Shah in the 2017 "Prospectus" for the Irish Holistic Culture Association/Irish Association for Holistic Medicine: