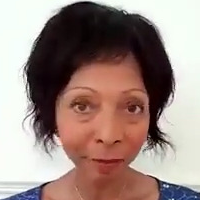 Angie Bent was known to be a long time member of the EDUCO Cult. She was known to have been a member since at least 2004.

Angie was involved in the promotion of the EDUCO Cult, grooming women to be trafficked to Cult leader "Dr" Tony Quinn. I am told hundreds of vulnerable women were lured in from the UK through her work, putting them at risk of Sexual-Assault.
Angie's "Guru", who she attributed to her being able to beat Cancer, is a fraudulent ex-butcher abuser of his followers. Angie was likely someone subjected to his abuse. She was offered money to pay the debt she had against EDUCO and Cult leader Quinn to leave this group. She did not take this offer. Such is the indoctrination endured by the followers of this abusive Cult.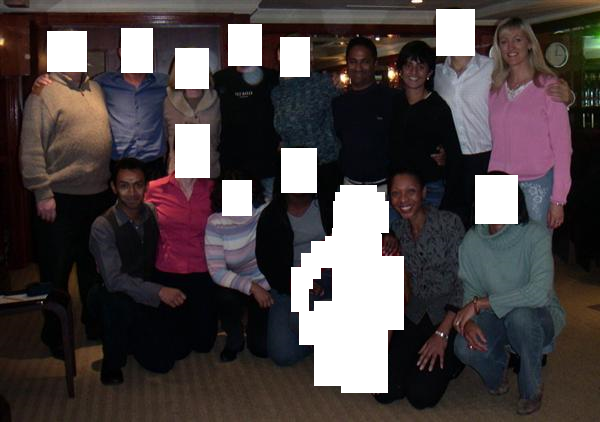 Angie Bent was the marketing director of Lotus Coaching Ltd which has acted as the organiser for the UK introductory-events for the EDUCO Cult indoctrination seminars.

Bent appeared in an official EDUCO promotional video:
She also gave an interview with Sarah Gilhooly on Facebook:
Bent was photographed on the grounds of Ecton House in Northampton along with Aleksandra Encheva